Little Pangea Quali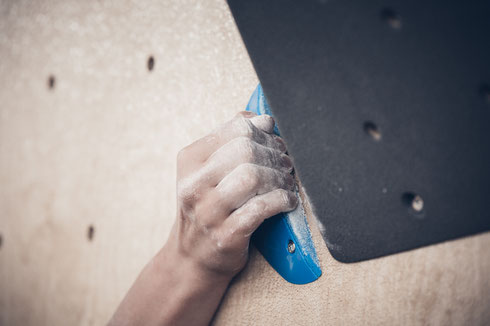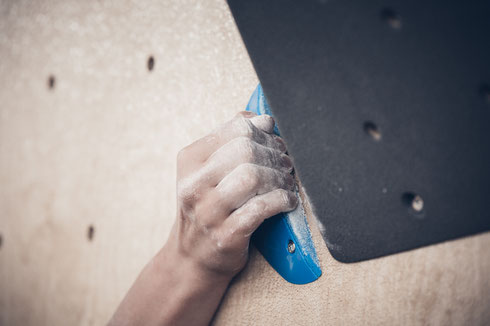 Date and time
Registration opens at

Monday, 08/17/2020 4 p.m.

Bouldering period

Monday, 08/17/2020 5 p.m.— Wednesday, 08/19/2020 10 p.m.
Details
Participants

2

(show)

Age groups

Alle
Gewinne Tickets für das Little Pangea!
Unsere kleine und kurzfristige Qualifikationsrunde für das Little Pangea hat es in sich denn: die besten 3 Männer und Frauen bekommen Freikarten für das Little Pangea diese Woche (Donnerstag bis Sonntag, alle Infos dazu auf deren Website).
Was musst du dafür tun? Möglichst viele der gekennzeichneten Boulder bei uns klettern bis morgen Abend. Es gibt keine extra Startgebühr.
Du hast die Boulder aber schonmal gemacht? Großartig! Aber für diesen kleinen Wettkampf musst du nochmal ran, nur Begehungen zählen, die im Zeitfenster des Wettkampfs stattgefunden haben.
Und dann? Eintragen auf deinem Blocsportprofil. Nur eingetragenen Boulder können wir berücksichtigen.
Die Gewinner werden benachrichtigt und erhalten die Tickets digital. Am Freitag findet auf dem Pangea ein kleiner Funwettkampf statt, bei dem ihr natürlich auch teilnehmen könnt. Die Wand ist auf der Wasserwelt, also vergesst nicht Badehose, Handtuch und ne Menge Chalk! Mit etwas Glück gibt es bei der Gelegenheit noch weitere Preise. Viel Spaß!
Location and directions
45 Grad
Am Kayenmühlengraben 2
18057 Rostock
Evaluation mode
This competition's boulder values are dynamic. That means that each boulder starts off with the same point value regardless of its grade. All participants are encouraged to climb as many boulders as possible. The more often a boulder has been climbed, the more its point value decreases.
difficulty = 1 -
Tops
---
active participants
boulder value = initial value × difficulty
Each participant's overall score is the sum of the points of their ascents in the respective ascent style.